Career Technical Education (CTE) Courses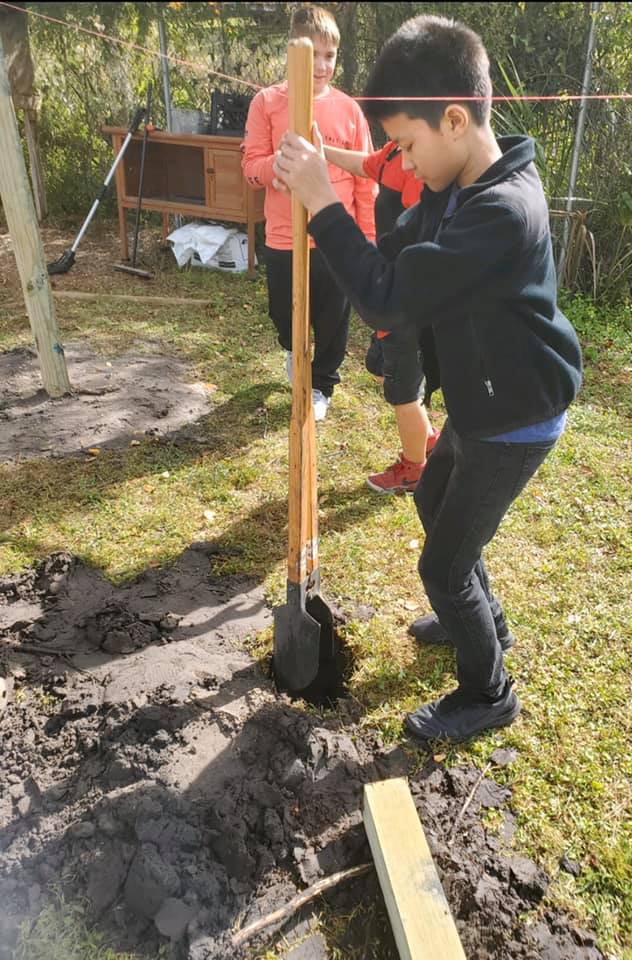 Students will learn a basic understanding of agriculture with focuses on plants, animals, and natural resources. Students will also learn about our food system and the safety procedures in agriculture systems.
Technology: Digital Design, Computer Applications I &II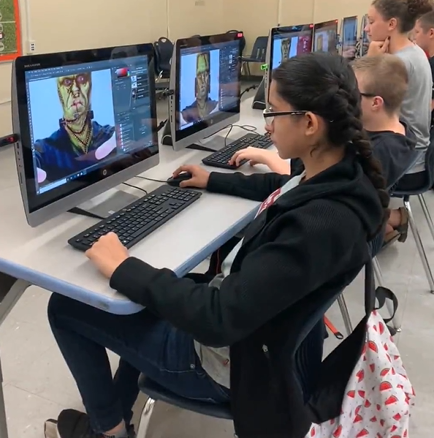 When students are in 8th grade, they can take the CTE course Digital Design. Digital Design is a full year course. Students are introduced to the fundamentals and technical skills required for visual arts. The course then focuses on composition, typography, photography, and elements of design. Students then use Adobe Photoshop to demonstrate their skills on different levels, from basic photo correction to project-based management from start to finish. Students who complete the course with a passing grade receive a high school credit. Students also can take the Adobe Visual Design for Photoshop Industry certification. This course not only equips students with digital design introduction, but it is a way for students to have the opportunity to incorporate business education and career related experiences that they can add to their resume once they enter the workforce.
In 7th grade students take the course IC3 Living Online. The course is one semester. The course helps students to navigate through social media, calendars, email, and their digital identities in an ethical way. Students can take the IC3 Living Online certification test. Once students have passed the certification this will follow them into their career life.
Our 6th grade students take the course IC3 Key Applications. The course is one semester. This course helps students to learn the fundamentals of Common Functions, Word Documents, Spreadsheets, Databases, and Presentations. Students have a chance to take the IC3 Key Applications exam. This a certification they can list on their resume to help them more employable in the future.