Welcome to Taylor County Middle School
The mission of Taylor County Middle School is to provide in a safe environment, an educational program that contributes to the development of each student as an individual in order for him or her to successfully function in our continually changing, diverse society.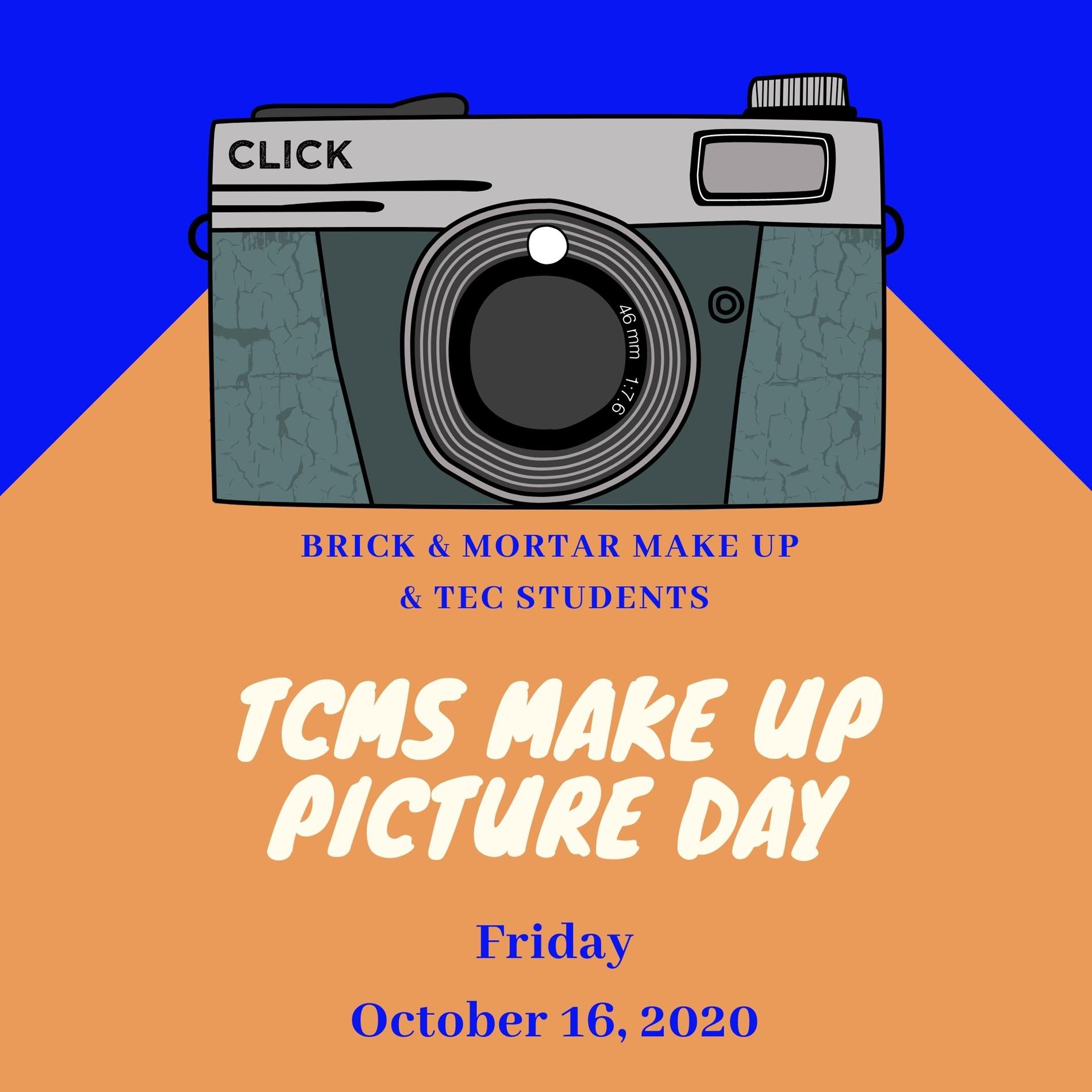 Picture Make Up / TEC Day

Friday, October 16, 2020


Brick and Mortar

We will call by grade from 8:00 – 10:00

TEC Students

6th grade 10:00-11:00
7th grade 11:00-12:00
8th grade 12:00-1:00

Instructions for TEC students

TEC students are to enter through the side door of the auditorium. Only the student - unfortunately we can allow no parents/visitors on campus. Students will receive their picture card, have their picture taken on the stage, and then exit out the same door. We will have a sign posted, and yearbook staff will be helping students to enter and exit safely. It should take a about 5 minutes for the student to have their picture taken. Additional picture order forms will be available.



As always with events of this nature, we appreciate your grace and patience.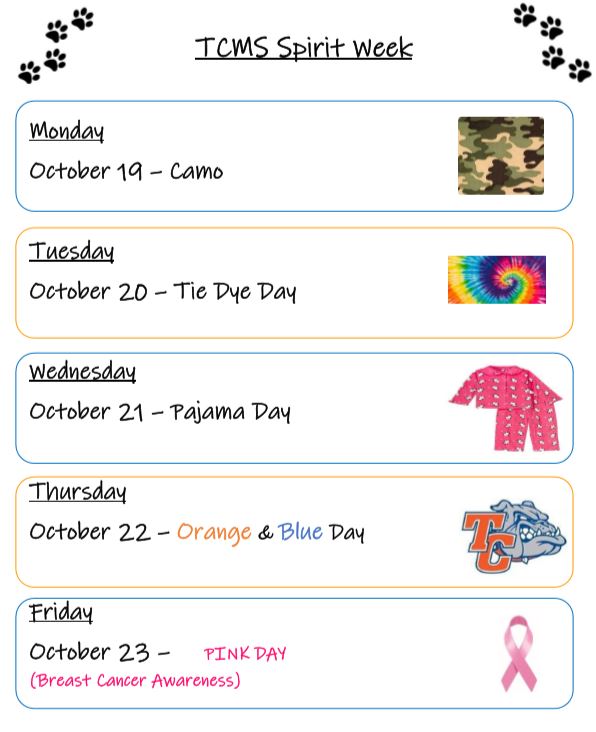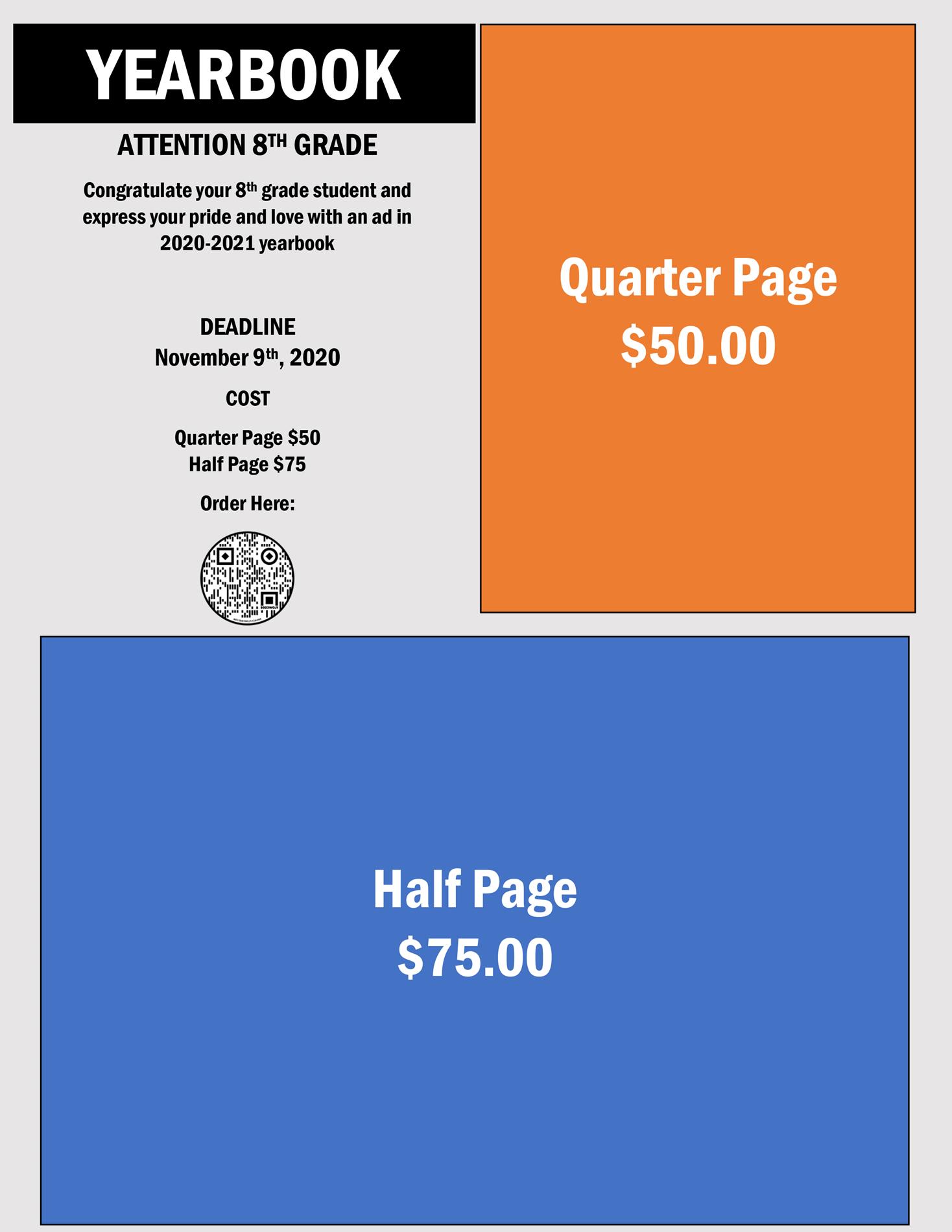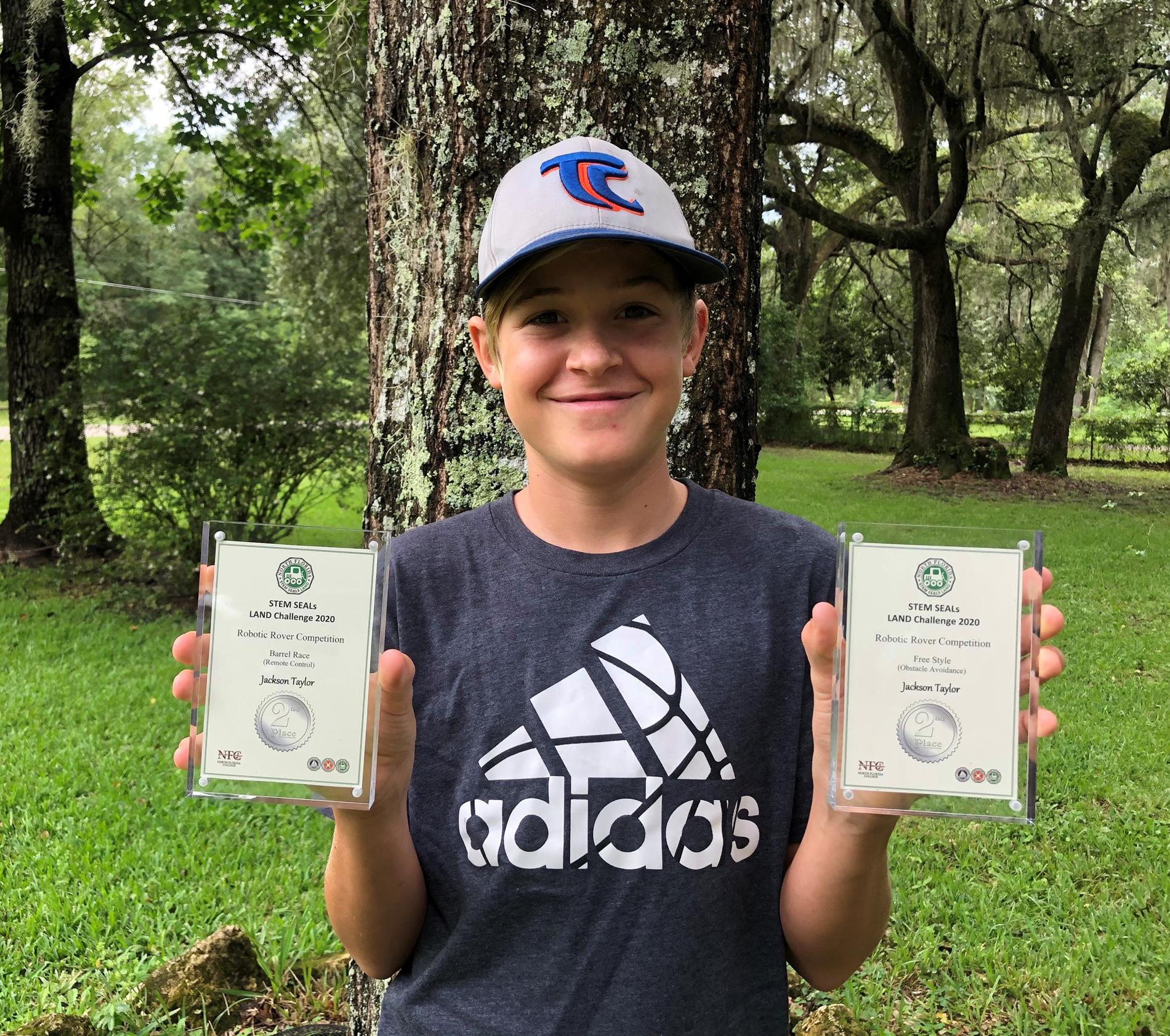 Taylor Represents TCMS at Robotic Competition
TCMS would like to congratulate Jackson Taylor. This summer he participated in a STEM program offered here at the middle school by long time educator, Ms. Bowden. This program, through North Florida College, allowed students to expand their knowledge and skills of Robotics. Jackson took 2nd place in the Robotic Rover Competition for Free Style (Obstacle Avoidance) and 2nd place in Barrel Race (remote control). Way to go, Jackson!